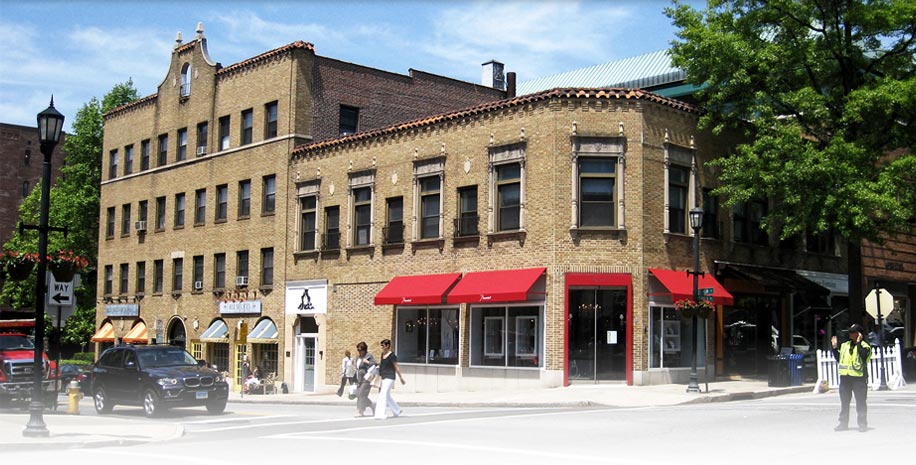 Welcome to Allied Property Group
Allied Property Group opened for business in 1993. It has been a dominant broker in the lower Fairfield County market, particularly in Greenwich, CT. Over the course of two decades, Allied has represented marquee tenants such as Tiffany's, Talbots and Brooks Brothers, as well as the landlords who have signed most of the major retail leases in that period.
In 1997, Allied Property Management was started at the request of clients who required management services on their buildings in downtown Greenwich. Since then, Allied Property Management has selectively taken on similar assignments that now total a value in excess of $130 Million in 15 properties. Over 100 tenants — evenly split between retail and office — occupy these buildings.
This powerful combination provides us real-time experience and knowledge of the market and a deep understanding of the critical issues necessary to advise clients in all lease and sale negotiations.